Looking forward to The Chem Show 2019 in New York
hiTRAN® Thermal Systems
Heat Exchanger Designs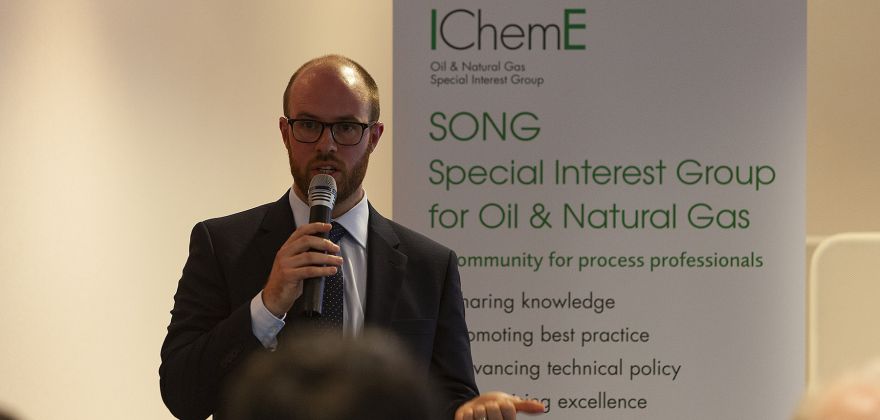 Held every other year since 1915, the Chem Show has a proven track record of helping the CPI & OEMs meet the ongoing demand for faster, smarter, cleaner, and more efficient processing facilities.
The Chem Show 2019 is taking place on 22-24th October at Javits Convention Centre in New York City, USA, and is an excellent opportunity for you to network, and meet the team at CALGAVIN®.
CALGAVIN will be exhibiting in Booth 324 and Tom Higley (Sales & Business Development Manager) and Nathan Hill (Thermal Process Engineer) welcomes your attendance.
Tom Higley will be presenting on Tuesday 22nd October (Theatre B at 11:55) with
"Enhancing Heat Transfer to Save Operating and Capital Costs"
We have also created a video with interviews of both Tom Higley & Nathan Hill
We will be discussing in detail the following services we offer in the area of Heat Transfer enhancement.​​​​​​​
Analytical Engineering - heat transfer enhancement solutions for performance improvement
Design Services - using software packages such as HTRI, AspenTech EDR & hiTRAN®.SP
​​​​​​​CFD - Tool in identifying problematic conditions that restrict performance
We welcome the opportunity to discuss the possible benefits and support CALGAVIN can provide to you directly.
If you plan to attend and would like to arrange a meeting during Chem Show please contact Tom Higley (tom.higley@calgavin.com), our Sales & Business Development Manager.