Looking Forward to Heat Exchange Engineering Canada 2020
hiTRAN® Thermal Systems
Heat Exchanger Problems
Heat Exchanger Designs
Computational Fluid Dynamics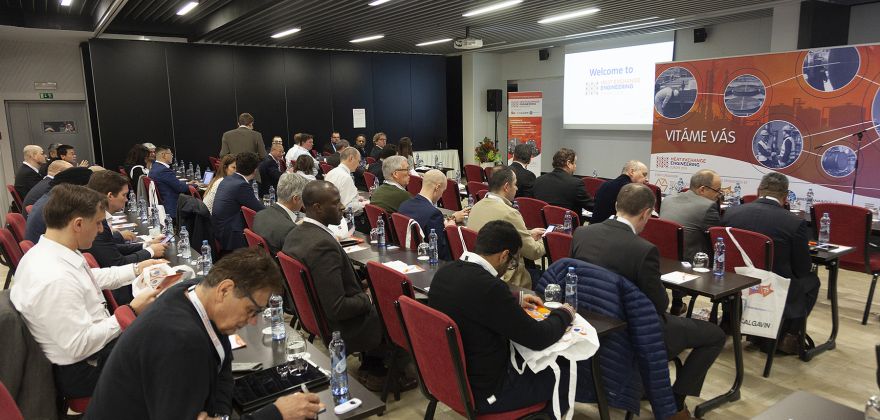 The Heat Exchange Engineering Conference & Exhibition is taking place on 16th – 18th March 2020 at the Hilton Hotel, Toronto, Canada.
CALGAVIN® will be exhibiting at the event and Dr Peter Drögemüller will be presenting about "More Efficient Processing of Heavy Crude Oils Prior Dehydration" on the first day of the conference.
We will be discussing in detail the following services we offer in the area of Heat Transfer enhancement.​​​​​​​
Analytical Engineering – heat transfer enhancement solutions for performance improvement
Design Services – using software packages such as HTRI, AspenTech EDR & hiTRAN®.SP
​​​​​​​CFD – Tool in identifying problematic conditions that restrict performance
We welcome the opportunity to discuss the possible benefits and support CALGAVIN can provide to you directly.
If you plan to attend and would like to arrange a meeting during HEE Toronto 2020 please contact Tom Higley (tom.higley@calgavin.com), our Sales & Business Development Manager.