ChemTech World Expo 2022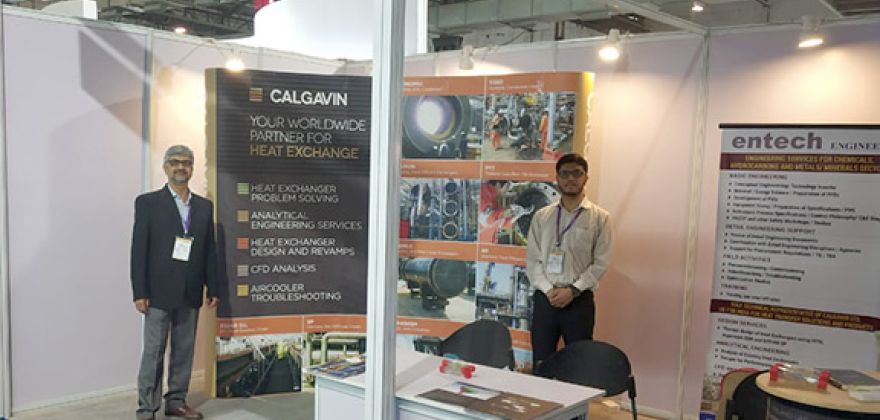 Ashwin Chandarana (Entech Engineers/CALGAVIN) and Martin Gough (Managing Director, CALGAVIN® )will be in attendance on the exhibition stand.
Event Overview
The 4 day international exhibition will bring together the stakeholders from the ecosystem of chemical processing industries to common platform in the on ground event after a gap of 3 years. The tradeshow will offer unparalleled opportunities to the exhibitors to showcase the latest technologies products & services to the largest congregation of industry professionals from chemical & Pharma processing industry from over 25 countries in India.