Webinar: Quick & Easy Retrofits for Energy Saving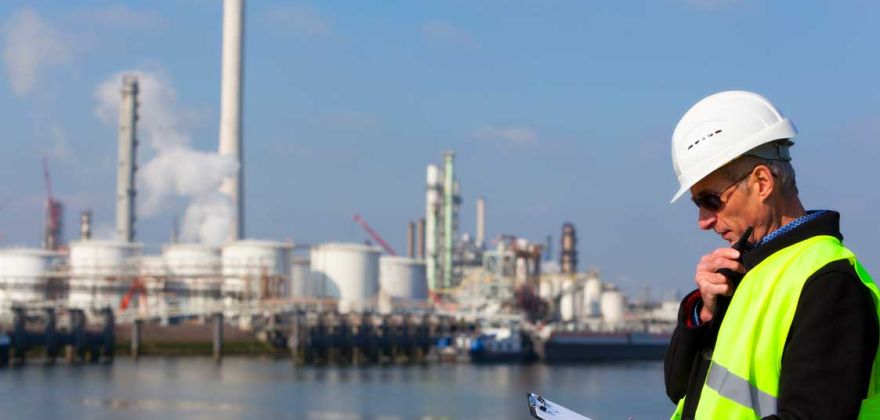 In this webinar Ian Gibbard (Progressive Thermal Engineering) looks at how the rising cost of energy and CO2 emissions motivates a search for energy-saving opportunities in process plants. Projects which minimise plant downtime and structural modifications are obviously attractive, and the application of heat exchanger enhancement fits this requirement perfectly by optimising existing heat exchanger assets.

There are numerous ways in which heat exchangers influence plant energy consumption. Where a heat exchanger is in heat recovery service direct energy savings are possible. For other heat exchangers the energy savings may be achieved indirectly and these opportunities are more challenging to identify.

This webinar will examine several different energy saving strategies which can be delivered through quick and easy heat exchanger retrofits. Case studies will be presented to illustrate the practical nature of the opportunities available.