CALGAVIN Manufacturing Safely back to Full Capacity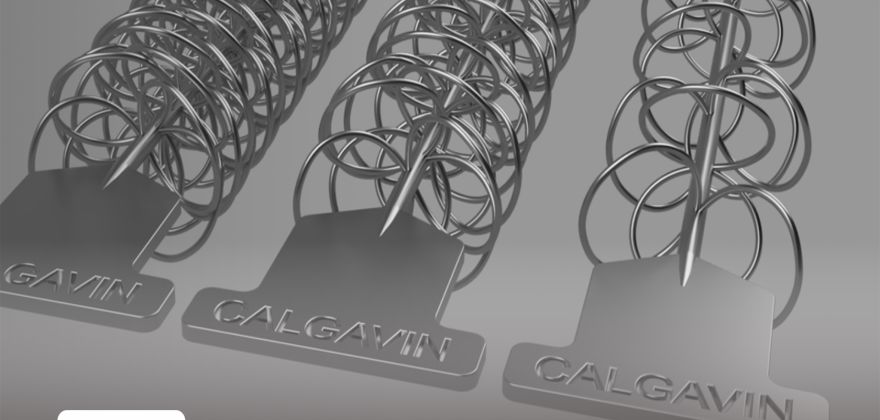 We at CALGAVIN are now back in full production in manufacturing, after being on reduced production for the initial period of lockdown due to the COVID-19 pandemic.
To meet the raised requirements of working in this new normal, there are newly agreed stringent rules in place, for the protection of our Manufacturing and Research & Development staff, to keep the social separation as well as cleanliness at a high level.
To support our manufacturing and research & development colleagues the Engineering, IT, HR & Admin and Sales & Marketing teams are working from home coordinating to support clients for enquiries and processing orders.
This pandemic has been a challenge to all companies in the manufacturing sector in particular but we have overcome the challenges of supporting our customers from both factory and home offices using the infrastructure already in place by our Business Systems & IT team.
We thank you for your support in these difficult times and are here to work through your requirements through to manufacturing your order ready for despatch.
We look forward to hearing from you with any heat transfer or related enquiries via engineering@calgavin.com