CALGAVIN Welcomes New Staff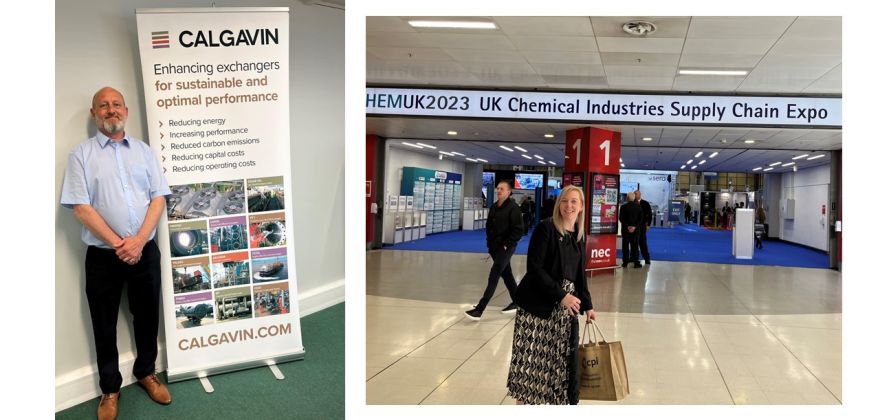 CALGAVIN is thrilled to welcome two highly skilled professionals to our team this month, further enhancing our capabilities and driving our success.
Richard Reilly, Proposals Engineer:
Bringing with him a wealth of expertise, Richard joins CALGAVIN with over three decades of experience in various industries, including manufacturing stainless-steel lost wax casting, FMCG (desserts), and thermoforming in the plastics sector. Over the past ten years, Richard has focused on commercial aspects such as cost estimating and account management within the plastic industry. In addition to his professional pursuits, Richard finds joy in creating furniture from reclaimed wood.
Stephanie Scott, Marketing Assistant:
Steph initially joined CALGAVIN four years ago in an Office Administration role. Having gained valuable insights into our business and industry, she has recently transitioned into the role of Marketing Administration, where she can channel her passion for event planning and organization. With over two decades of experience in high-level Administration and Personal Assistant roles within the Healthcare sector, Steph has seamlessly adapted to her responsibilities at CALGAVIN. Outside of work, she dedicates her spare time to expanding her knowledge of flowers and freelancing as a florist.
We are confident that Richard and Stephanie's expertise, dedication, and enthusiasm will greatly contribute to CALGAVIN's growth and enable us to continue delivering exceptional results.