CALGAVIN Looking forward to GRPC 2019 in India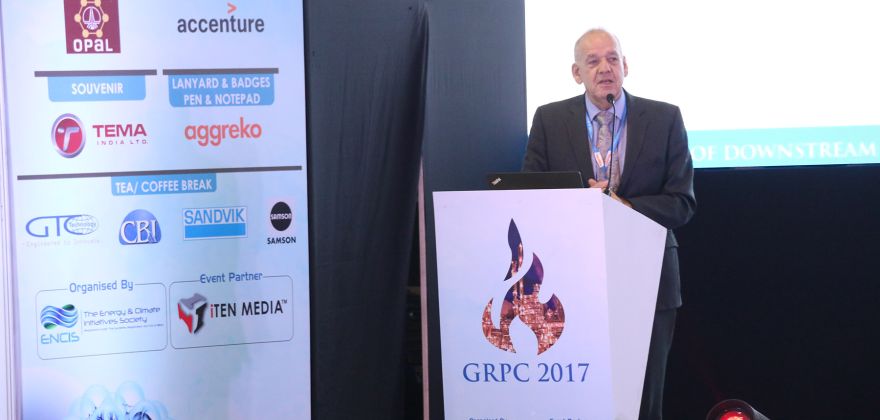 The next edition of the Global Refining and Petrochemicals Congress (GRPC) 2019 will be taking place in New Delhi, India during 17 – 18th July 2019.
CALGAVIN® have a stand at this event (B5) with both Martin Gough (Managing Director) and Ashwin Chandarana (Technical Representative – India) in attendance and looking forward to discussing your heat transfer enquiries.
Martin will be giving a presentation at the conference on "Judging and Enabling Effective Cost Savings Through Innovative Heat Transfer Enhancement Technology."
GRPC is a leading international forum for policy makers, asset owners, licensors, contractors, technology majors, research organisations & equipment suppliers to explore next-generation downstream opportunities while collaborating on emerging & future risks across industry markets.
The event conference builds upon the existing knowledge of experts & industry stakeholders defining critical areas of collaboration including smart manufacturing, renewable fuels, sustainability, commercial opportunities, regulatory compliances, operational excellence, process technology innovations, catalyst developments & complex integrations while highlighting the global & regional market trends.