Kulwinder Bradford joins the Sales & Marketing team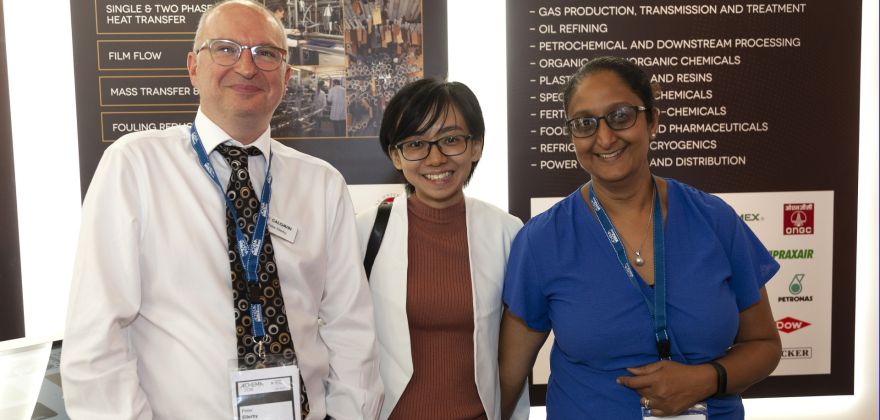 We are pleased to welcome Kulwinder Bradford, also known as Kul (on the right in the photo), has joined the Sales and Marketing team on a part time contract basis, reporting to Tom Higley.
Kul has many years' experience in Marketing and worked for CALGAVIN in a similar role earlier in her career. Her market research experience and existing knowledge of the team, key members of CALGAVIN, means she is able to be an effective member even with office staff working remotely, due to current government restrictions as a result of the COVID-19 pandemic.
Kul will be closely working with both Chris Roberts (Marketing & Communications) and Alex Codreanu (Sales Proposals Manager) on campaigns and new and updated marketing collateral.
She has a lot to share with her co-workers, as outside of work, she is also a qualified counselling, psychotherapy, and holistic therapy practitioner.