CALGAVIN Launches new Website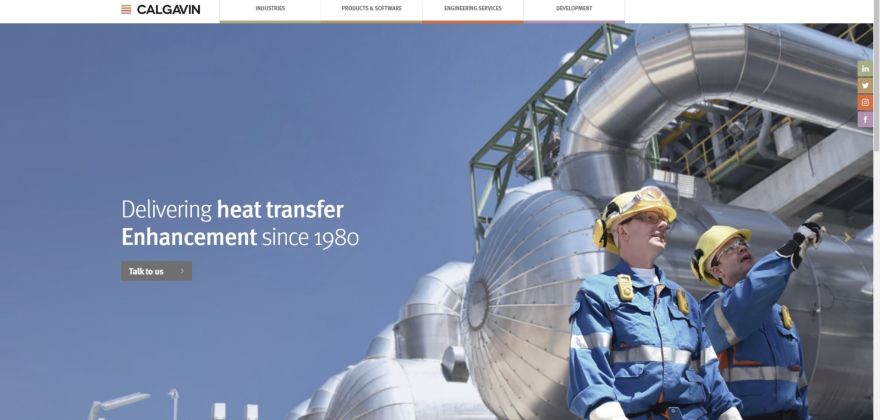 At CALGAVIN we have been working hard creating a new website experience for our visitors, which uses the latest multi-platform system, so it can be viewed on desktop, laptop, tablet and mobile devices.
This new website was launched on Wednesday 6th May 2020 which includes details of product applications across multiple Industries, our Engineering Services, the Products & Software we offer and our Development taking place in Research & Development.
Key members of CALGAVIN's team are shown, the latest News by category and our upcoming events for exhibitions and conferences in addition to our webinar program.
It also includes multiple language versions for Italian, German, French, Spanish, Russian, Korean, Japanese and Chinese (Simplified) for engineers around the world to improve understanding.
So please do visit the new www.calgavin.com website and let us have your thoughts and feedback.
We will be reviewing the website effectiveness on a regular basis and will take any feedback and comments into that process.