Human Resources Certificate Success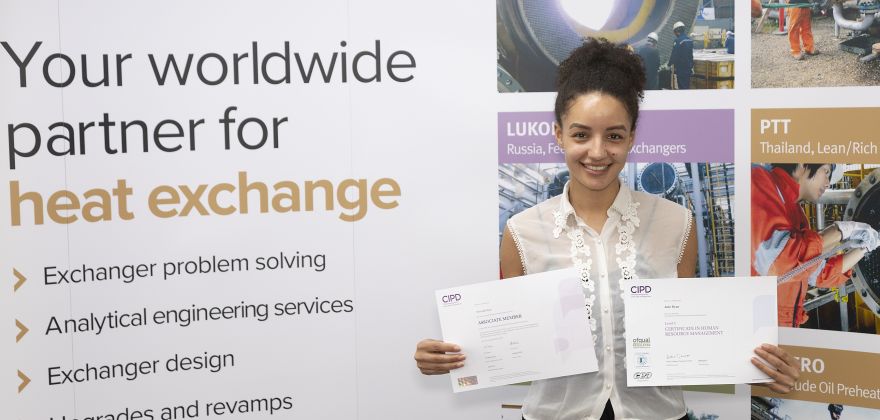 We are pleased to announce that Jade Ryan, who manages Human Resources (HR) and Administration for CALGAVIN, has achieved her Chartered Institute for Professional Development (CIPD) Level 5 Certificate in Human Resources Management.
Achieving this certificate means she is now an Associate Member of the CIPD – Chartered Institute for Professional Development.
Achieving the CIPD Associate Membership demonstrates people skills to deliver on today's business needs, sought-after experience, trusted for up-to-date knowledge, and respected for professional commitment to good practice. It also establishes credibility and knowledge as a professional.
Jade, who has been with CALGAVIN for 4 ½ years, studied the course with DPG Ltd. The course was 100% online utilising online slideshows and interactive virtual HR scenarios to apply the learning.
The course required the completion of ten assignments across six modules including research projects, presentations, essays, and briefing papers.