Looking Forward to BBTC Conference in Bahrain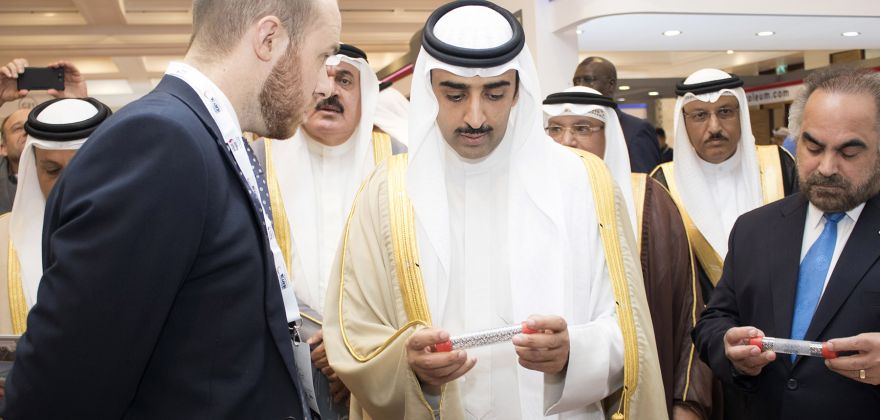 The Bottom of the Barrel Conference & Exhibition, in Bahrain, is taking place on 10-11th October at the Diplomat Radisson Blu Hotel, and is an excellent opportunity for you to network, and meet the CALGAVIN® team.
CALGAVIN will be exhibiting on Stand No 12 and Tom Higley (Sales & Business Development Manager) and Martin Gough (Managing Director) welcomes your attendance.
Martin Gough will be presenting on Tuesday 10th December at 15:20 with
"Optimising Production and Improving Profits when Processing Heavy Residue within a Refinery Preheat Train".
We will be discussing in detail the following services we offer in the area of Heat Transfer enhancement.​​​​​​​
Analytical Engineering - heat transfer enhancement solutions for performance improvement
Design Services - using software packages such as HTRI, AspenTech EDR & hiTRAN®.SP
​​​​​​​CFD - Tool in identifying problematic conditions that restrict performance
We welcome the opportunity to discuss the possible benefits and support CALGAVIN can provide to you directly.
If you plan to attend and would like to arrange a meeting during BBTC MENA please contact Tom Higley (tom.higley@calgavin.com), our Sales & Business Development Manager.