Latest version of hiTRAN.SP Software Released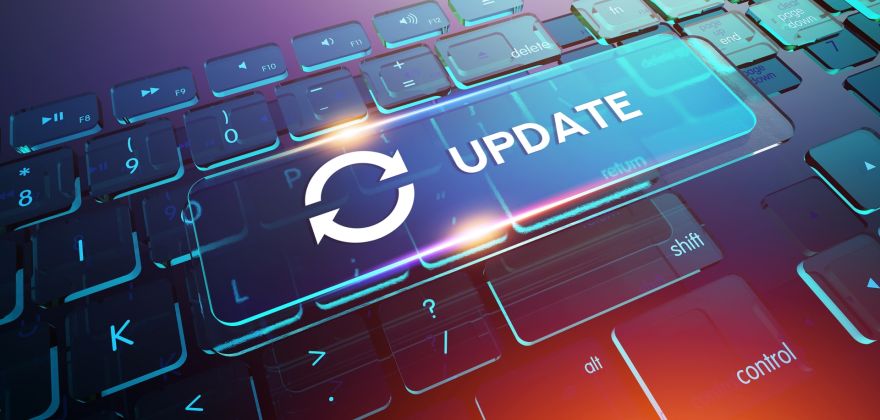 With more than 300 registered companies worldwide who are using our software to calculate hiTRAN® enhanced heat exchangers, we are pleased to announce that a new updated version is available for download.
The current hiTRAN.SP version and also the plug-in for HTRI Xchanger Suite® and Aspen EDR Software to calculate hiTRAN enhanced heat exchangers will expire end January 2021. In order to continue using our software it is required to install the upgraded version!
The upgraded version is free of charge and will be valid until end January 2022, and contains minor bug fixes.
Please login to the CALGAVIN Resource Portal and download the latest version 5.6.4 from Software Download, which once installed will allow you to continue using the hiTRAN.SP software.
For details on how to login and download the upgrade, please read these instructions.
Please note: You can only install the software on computers where the expired software was previously installed and activated. The installation on those computers does not require activation, however installation on a new computer will prompt for an activation code from CALGAVIN.
When running Aspen EDR or HTRI Xchanger Suite® ; you will recognise that when running with no fixed part number the stringbit '/1.XX/' in the hiTRAN Part No. will change to '/1.64/' reflecting that the calculation was made with the updated version 5.6.4